Annual Fund Drive Kick-Off Dinner

Bishop Chatard friends and families are invited to celebrate and support BCHS at our Annual Fund Dinner, our biggest fundraiser to support teacher compensation and tuition assistance.
The 2019/2020 Annual Fund Dinner will be held on Wednesday, August 28, 2019.
Over 700 people attended the 2018 Annual Fund Dinner, raising $781,252 to support Catholic education. On behalf of the students, faculty, staff and administration of Bishop Chatard High School, thank you for your generosity.
---
Achievement Awards
Our celebration also included the recognition of our outstanding community members who have continually supported Bishop Chatard.
2017/2018 Achievement Award Honorees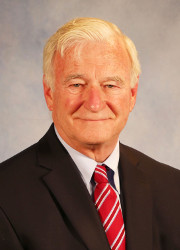 Community Honoree
John Ryan, Sr.
St. Vincent de Paul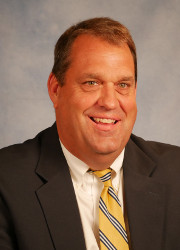 Alumni Honoree
George Dury, '83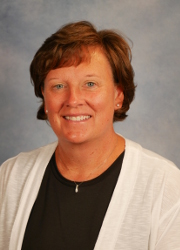 Faculty/Staff Honoree
Lisa Barnes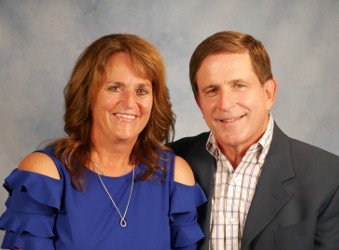 Volunteer Award
Mary Ellen and Michael Ball
View Video Profiles of our Honorees
---
Annual Fund Donations
We invite you to join us in our commitment to our students and teachers with a gift to our 2018-19 Annual Fund. Please know we are appreciative of any amount you are able to contribute to Bishop Chatard this year.
You may want to consider a gift to Bishop Chatard through the Scholarship Granting Organization, the Institute for Quality Education (IQE). A gift to Bishop Chatard thru IQE, or a gift directly to Bishop Chatard, both will qualify you for a charitable federal tax deduction. Both support our Annual Fund campaign When you give to BCHS through IQE you qualify for the Indiana 50% tax credit.
Donate to BCHS thru IQE
Donate directly to BCHS
When you make a gift to the Annual Fund, you provide the opportunity for all our students to learn and fully engage in an authentically Catholic environment. Focused on the growth of the whole person, Bishop Chatard prepares students for a life-long commitment to faith, learning, leadership, and service. Your gift provides tuition assistance for 46% of our students that otherwise would not have been able to attend Bishop Chatard High School.
Additionally, Bishop Chatard is able to attract and retain some of the most dynamic and impressive teachers from around the state. Our Catholic Educator Advancement Program (CEAP), developed to encourage and justly compensate our teachers, continues to grow, helping bridge the gap between public school and Catholic school compensation.
Other events supporting our Annual Fund