Donate directly to BCHS Donate to BCHS thru IQE
The Bishop Chatard Annual Fund Dinner is our biggest fundraiser to support tuition assistance and teacher compensation. For 2020/2021, our Annual Fund Dinner looks a bit different from years past. Due to the current pandemic facing our nation and the need to protect the health of all of our constituents, instead of our usual dinner, we've prepared a short video sharing insights from several key members of Bishop Chatard.


In the video, you'll meet:
Anna Siler, BCHS Class of 2021, as she shares her personal message
Principal Joe Hansen, with a reflection on our new school theme
Steven Patske, Director of Campus Ministry, as he conveys his energy and hope for the future through his opening prayer
Gary Pritts, an Outstanding Faculty Achievement award honoree, sharing some thoughtful and personal insights from the year
President Bill Sahm completes the video with a heartfelt request for your participation. He will also introduce you to our Achievement Awards honorees for 2019-2020, recognizing our outstanding community members who have continually supported Bishop Chatard.
With restrictions on gatherings due to COVID19, we will continue to look for ways to best stay connected with you, to take care of our students, and to remain strong in the conviction of our mission.
We hope you'll consider making a gift to our Annual Fund 2021 and help us to continue to care for our students and teachers.
Remember that the work we do to provide the programs, resources, and facilities necessary to ensure each student's success is possible through the generosity and support of our community. Your financial gift allows us to enhance the educational experience of all of our students, regardless of their economic circumstance, and to justly compensate our teachers for their excellence in the classroom.
Achievement Awards
Our celebration also included the recognition of our outstanding community members who have continually supported Bishop Chatard.
2019-2020 Achievement Award Honorees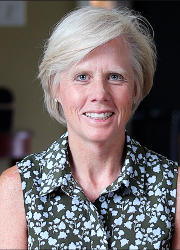 Volunteer Award
Kari Guymon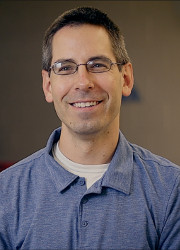 Faculty/Staff Honoree
Gary Pritts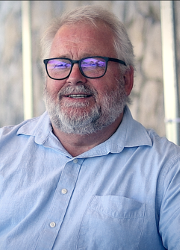 Community Service Honoree
Ed Sahm
Sahm's Restaurants & Catering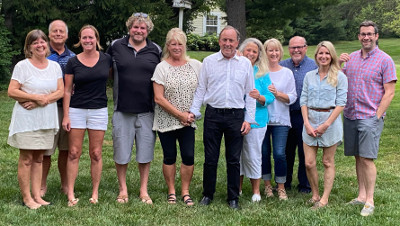 Alumni Honoree
The Joe and Barb Krier Foundation

---
Annual Fund Donations
We invite you to join us in our commitment to our students and teachers with a gift to our 2019-20 Annual Fund. Please know we are appreciative of any amount you are able to contribute to Bishop Chatard this year.
You may want to consider a gift to Bishop Chatard through the Scholarship Granting Organization, the Institute for Quality Education (IQE). A gift to Bishop Chatard thru IQE, or a gift directly to Bishop Chatard, both will qualify you for a charitable federal tax deduction. Both support our Annual Fund campaign When you give to BCHS through IQE you qualify for the Indiana 50% tax credit.
Donate directly to BCHS
Donate to BCHS thru IQE
When you make a gift to the Annual Fund, you provide the opportunity for all our students to learn and fully engage in an authentically Catholic environment. Focused on the growth of the whole person, Bishop Chatard prepares students for a life-long commitment to faith, learning, leadership, and service. Your gift provides tuition assistance for 46% of our students that otherwise would not have been able to attend Bishop Chatard High School.
Additionally, Bishop Chatard is able to attract and retain some of the most dynamic and impressive teachers from around the state. Our Catholic Educator Advancement Program (CEAP), developed to encourage and justly compensate our teachers, continues to grow, helping bridge the gap between public school and Catholic school compensation.
Other events supporting our Annual Fund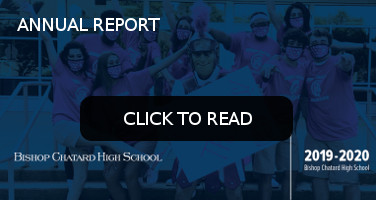 2019/2020 Annual Report (pdf)