Welcome to Trojan Athletics
Bishop Chatard High School has a rich athletic tradition. Trojan athletic programs place emphasis on success both on and off the field of competition, producing 134 Academic All-State and six Academic All-American student-athletes in 2019-2020.
Participation in athletics and other extracurricular activities is encouraged at BCHS. In 2019-2020, 82 percent of the student body participated in a sport.
For more information about Bishop Chatard's athletic programs, please visit the Athletics website or contact a member of our Athletics Department.
Visit the BCHS Athletics Website
Ticket Info
Online Spiritwear Shop
Meet the Staff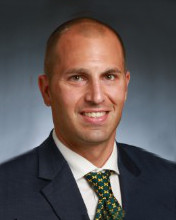 Kyle Reh
Director of Athletics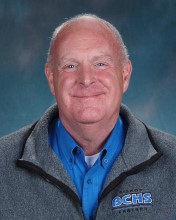 Mike Ford
Director of Athletics Emeritus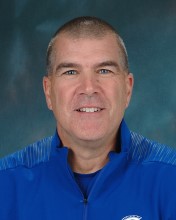 Mike Harmon
Assistant Athletic Director
Anne Harless
Athletics Assistant