Support Bishop Chatard
As the North Deanery high school of the Archdiocese of Indianapolis, it is our mission to educate all who seek a Catholic education. Gifts from our generous donors and participation by alumni and our school community in fundraising events supports this important goal. Today, more than ever, the faith-based and personalized academic programs provided within the walls of Bishop Chatard prepare today's students to be tomorrow's leaders.
Contact a member of our Advancement Team for more information about how your gift will support BCHS. Trojans for Life!
Donate today!
Meet the Staff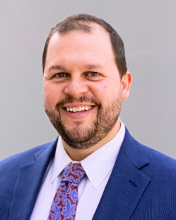 J.T. Funk
V.P. of Institutional Advancement
Margaret Ruffing
Executive Director of Development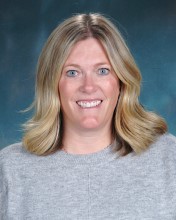 Deanna Murphy
Director of Alumni Relations & Special Events
Aly Schroeder
Donor Information Manager