Date: Saturday, February 16, 2019
Time: 5:30 – 11:00 p.m.
A capacity crowd came out ready for a good time at Chatard-A-Bration's 'Yacht Rock', and the celebration lasted All Night Long!
Bishop Chatard extends a sincere thank you to all who donated auction items, sponsored the event, volunteered for committees and, of course, joined us Saturday night. Led by our Yacht Rock event chair, Rob Shumaker, the funds raised at Chatard-A-Bration continue to help make Bishop Chatard the outstanding Catholic high school it is today.
A special congratulations to our raffle winners:
Caroline Giedd: $8,500 grand prize winner
JR Stum : $1,000 decond-place prize winnter
Andrew Borland: $500 third prize winner
---

Escape to Yacht Rocks! Party: September 7, 2019
Purchase your tickets and Escape to Yacht Rocks! at the home of Bryon & Christine Konvolinka (4900 Buttonwood Crescent, Indianapolis) on Saturday, Sept. 7, starting at 7:00 p.m. (food and libations included). Our 80s-vibe Yacht Rock party will continue poolside as party-goers Listen to the Music while sipping another Tequila Sunrise in the late Summer Breeze. Tickets are limited, so Ride Captain Ride and purchase your tickets now! They are available for $50 per person.
Purchase tickets
---
Fund-A-Music Need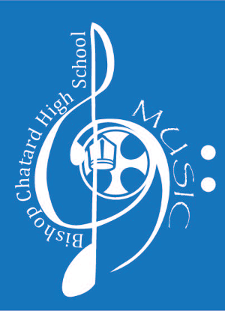 This year's Fund-A-Need effort raised over $35,000 to provide musical instruments and other resources that will enhance Bishop Chatard's expanding music program. It's never too late to donate! Your donation would fund:
$500: Keyboard amp with some boom
$3,000: 10 new acoustic guitars and racks
$5,000: Music stands & chairs
$7,000: 3 new choir risers
$10,000: 5-octave Marimba (a specialty instrument & percussion ensemble opportunity)
$7,000 to $10,000: Supplemental Funding for 2018-2019 Cleveland music trip
Donate To Fund-A-Need
Music is the soundtrack of the most impactful and meaningful moments of our lives. Music heightens our sensibilities and sensitivities – it rends our hearts. Music enhances and amplifies our prayer, our spirituality, and draws us closer to Him. — BCHS Music Director Mark Duray
---
2019 Chatard-A-Bration Sponsors
Thank you to our 2019 Chatard-A-Bration Sponsors! Your support helps make Chatard-A-Bration a success!
PREMIER SPONSOR

All-EVENT SPONSOR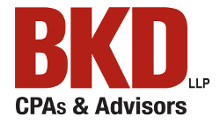 ROYAL SPONSOR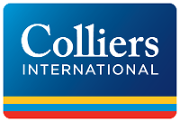 ---
Chatard-A-Bration 2019
---