Chatard-A-Bration Winter Fest: February 20, 2020
Join us in celebrating Chatard-A-Bration from the comfort of your home at Winter Fest 2021 – At-Home Edition! Enjoy our ever-familiar silent auction, live auction and cash raffle drawing.
You'll also experience a few new features! Your 'Party Pass" gives you access to our Winter Fest drive-thru dinner and libations pick up on Saturday, February 20, plus access to the Block Party, to be scheduled when larger group gatherings are available. Tune in to the Winter Fest Broadcast on Feb. 20 for 30 minutes of virtual entertainment including our silent auction, $10,000 grand prize raffle drawing and the finale of our Live auction trips.
Support where you can with a sponsorship, party pass, cash raffle, auction bidding and/or general donation. Together, we will grow Bishop Chatard even stronger, remaining a people of hope and endurance!

Chatard-a-Bration is an essential part of Bishop Chatard's operating revenue and our needs remain as evident as ever as we continue to navigate through this challenging year. A donation to Chatard-a-Bration benefits the nearly 45% of our students needing tuition assistance and has a lasting impact for all our students.
Open the sections below for more information.
Make a General Donation to the Event
2021 Chatard-A-Bration Sponsors
Thank you to our 2021 Chatard-A-Bration Sponsors! Your support helps make Chatard-A-Bration a success!
ALL-EVENT PREMIER SPONSOR
All-EVENT TROJAN SPONSOR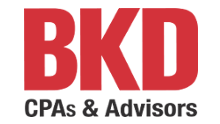 Royal Sponsor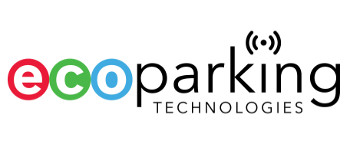 Nickerson Family
Mike and Heather McGinley
Ed and Trina Stonner Family
Van Vliet Family


Gaming License #000572