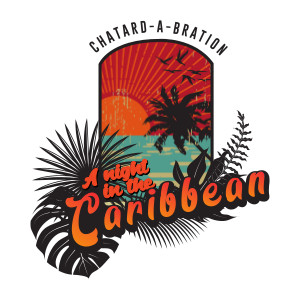 Chatard-A-Bration – February 11, 2023
Mark your calendars for a "Night in the Carribean', the 2023 Chatard-A-Bration fundraising party!
Chatard-a-Bration, a most popular event and fundraiser for Bishop Chatard, provides an atmosphere of excitement, fun and fellowship. With Chatard-a-Bration being our second largest annual fundraising effort, the funds raised help provide vital tuition assistance for students and support for our amazing teachers through our Catholic Educators Advancement Program (CEAP).
---
2022 Fund-A-Need: New Bleachers in the Main Gym!

Goal: $50,000 +
Actual Cost: $225,000
Timeline: We hope to install the new bleachers before the next winter sports season.
They hold cheering fans. They become pews for weekly school Masses. They are seats in an auditorium for theatrical productions and musical performances — and they are getting worn out. It's time to find a way to replace our tired bleachers! With your help, we are getting that project started with this year's Fund-A-Need! Your gift will help us create a beautiful, highly functional environment for our students and all those who enter our doors. Thank you in advance for your support!
Donate to Fund-A-Need
---
BCHS depends on your financial help to provide an authentic Catholic education to nearly 700 students annually. Your sponsorship through Chatard-A-Bration helps us achieve this goal! Interesting and one-of-a-kind benefits are also included with your sponsorship.
View Sponsorship Opportunities
2022 Chatard-A-Bration Sponsors
Thank you to our 2022 Chatard-A-Bration Sponsors! Your support helps make Chatard-A-Bration a success!
ALL-EVENT PREMIER SPONSORS
---
ALL-EVENT TROJAN SPONSOR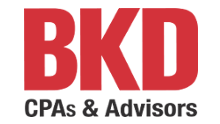 ---
Royal Sponsors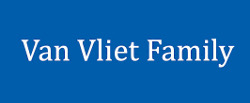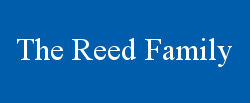 ---
White Sponsors
Apex Benefits
Huntington Bank
Katz, Sapper & Miller/KSM Location Advisors
Mike '65 & Carla Leppert
Innovatemap
Flanner and Buchanan/Catholic Cemeteries
O'Brien Automotive Family
Fikes Fresh Brands, LLC
CYO
McGowan Insurance
Marian Inc.
Church Church Hittle & Antrim
Ice Miller LLP
Allied Automation
Shiel Sexton
Danco Roofing
Marian University
James Babcock, Inc.
The Drew Family
Thiele Heating & Air Conditioning
Tyler Automotive
Tendercare Home Health Services, Inc.
Patrons
Steve Koers, John H. Lewis, and Paul Mullin '97 of Lewis And Wilkins Law Firm
Porch Light Public Relations
Leppert Mortuaries
Hall, Render, Killian, Heath & Lyman, P.C.
Chatard-A-Bration 2022
Gaming License #000572