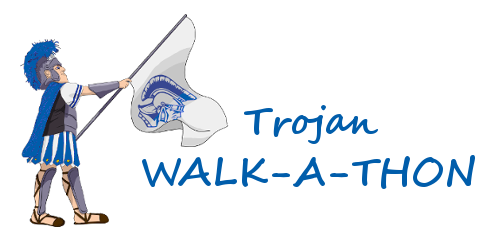 2021 Walk-a-Thon: April 23, 2021
This is our one student fundraiser of the year, with proceeds providing vital tuition assistance dollars for BCHS families.
At our 2019 Walk-A-Thon, with 93 percent of our students bringing in financial contributions and several faculty and staff kicking-in to help, over $25,500 was raised, exceeding our original goal!
For more information, contact Director of Development Margaret Ruffing at mruffing@bishopchatard.org or 317-251-1451, ext. 2242.