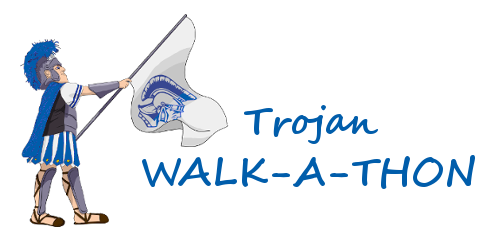 Walk-a-Thon: April 29, 2022
Walk-a-Thon is our annual student fundraiser – and every dollar raised provides tuition assistance for Bishop Chatard families. We are thrilled to announce that our traditional Walk-a-Thon is back!
Studnets enjoyed getting back to tradition by participating this year, raising $28,900 and walking 2.6 miles through the Bishop Chatard neighborhood. 83% of our students chose to get involved in raising funds to help 48% of our students with tuition assistance, and in writing personal notes to thank our benefactors for helping provide a remarkable Catholic education and experience for all our students.
The day included the annual talent show, student/faculty kickball game, the physical walk, and an outdoor lunch.
Thank you to everyone for making this such a memorable day.
mruffing@bishopchatard.org
or
317-251-1451, ext. 2242.