Bishop Chatard High School congratulates Kyle Haslett and Emily Loiselle on their recent honors!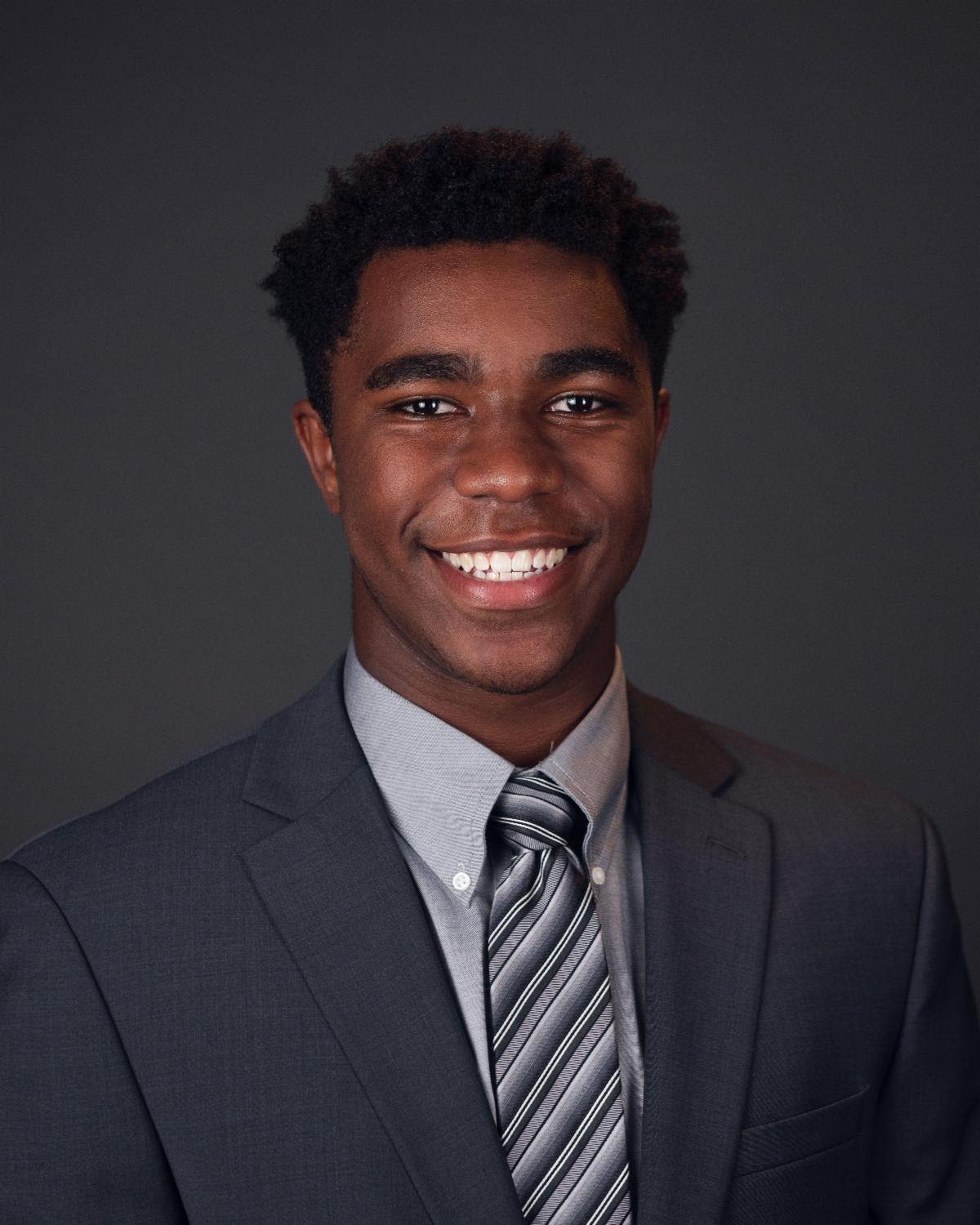 Kyle Haslett has earned recognition in the College Board's National African America Program.
To qualify for National African America Program recognition a student must take the Preliminary SAT/National Merit Scholarship Qualifying Test (PSAT/NMSQT) in October of the junior year, achieve a minimum score as set by the program, earn a cumulative GPA of 3.5 or higher by the middle of the junior year and identify as African American. The award is viewed by many prestigious colleges and universities as a sign of a student's talent and achievement.
Kyle, a member of St. Thomas Aquinas Parish, has been involved in a number of club and athletic activities while at BCHS including football, Student Council and the improv team. "All three of these extracurriculars," Kyle said, "are truly central to helping grow my freshman self into who I am today."
The Jackie Robinson Foundation, which celebrates its namesake's legacy of excellence and impact, serves as an adviser for this award. The Bishop Chatard senior sees the connection.
"Jackie Robinson was a trailblazer and set an example of how to thrive in a white-dominated situation. Although I don't have to deal with the harshness he did, standardized testing is still a white-dominated situation, so it only fits that his legacy is represented. Making sure we take the chances we are given to prove we are on the same level as the rest is part of honoring that legacy," Kyle explained.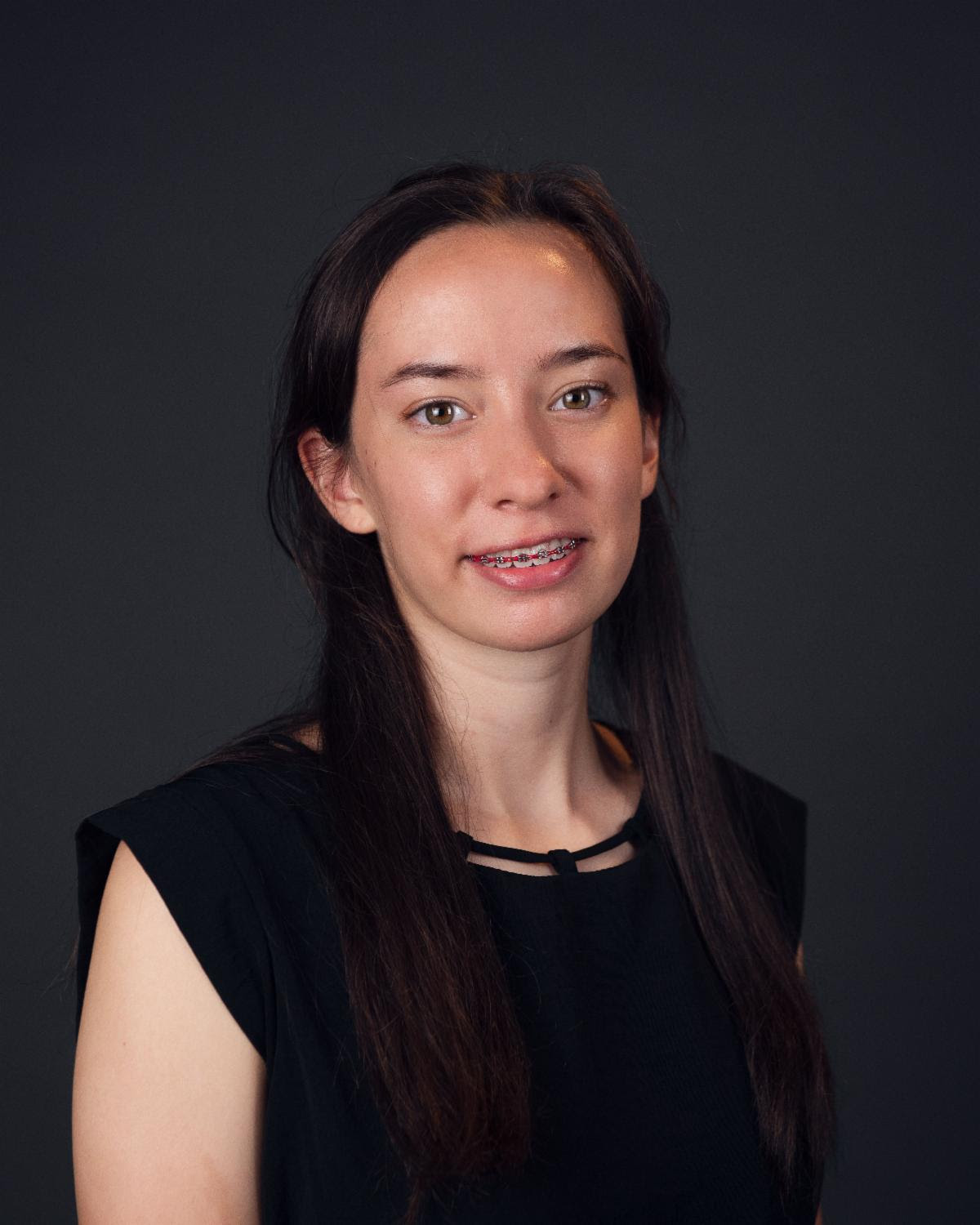 Emily Loiselle has been named a 2021 National Merit Commended Student, joining two of her classmates who previously earned National Merit recognition as semifinalists.
Emily earned the National Merit Commended Student honor also as a result of scores achieved on the PSAT/NMSQT taken during her junior year at Bishop Chatard. Over 1.5 million students took the PSAT/NMSQT in October 2019, automatically entering the National Merit Scholarship Program, a nationwide competition for recognition and awards conducted by the National Merit Scholarship Corp. Of the 50,000 highest performers, 16,000 were named semifinalists and 34,000 were named commended students. This recognition also signals to colleges and universities a student's outstanding potential for academic success.
A member of Christ the King Parish, Emily has been actively involved in cross country, track and swimming while at BCHS, and she is a member of the choir. Through her extracurricular involvement, she said she has had many new experiences and made many new friends. She has also learned the value of perseverance, a trait that will help her when studying computer science in college and in her career.
Emily's advice for juniors who are serious about getting a good score on the PSAT, which will be given at BCHS on October 14, is to make sure you are strong in the basics of math and English.
Both seniors agreed that it is wise to take the test seriously and use it as preparation for the SAT. Kahn Academy, they agreed, is a great resource for practice. Kyle added, "In the end, as my dad always says, all you really need is some sleep and confidence. You can do this."