Men & Women of God
The Men of God and Women of God retreat creates the space for sophomores to ask, "Who is God calling me to be?", exploring the idea of vocation and God's call.
These gender-specific retreats will take place concurrently from Thursday evening into Friday afternoon (they will spend one night and miss one academic day) with one retreat opportunity in September and one in April. These retreats will be run by seniors on the Retreat Team.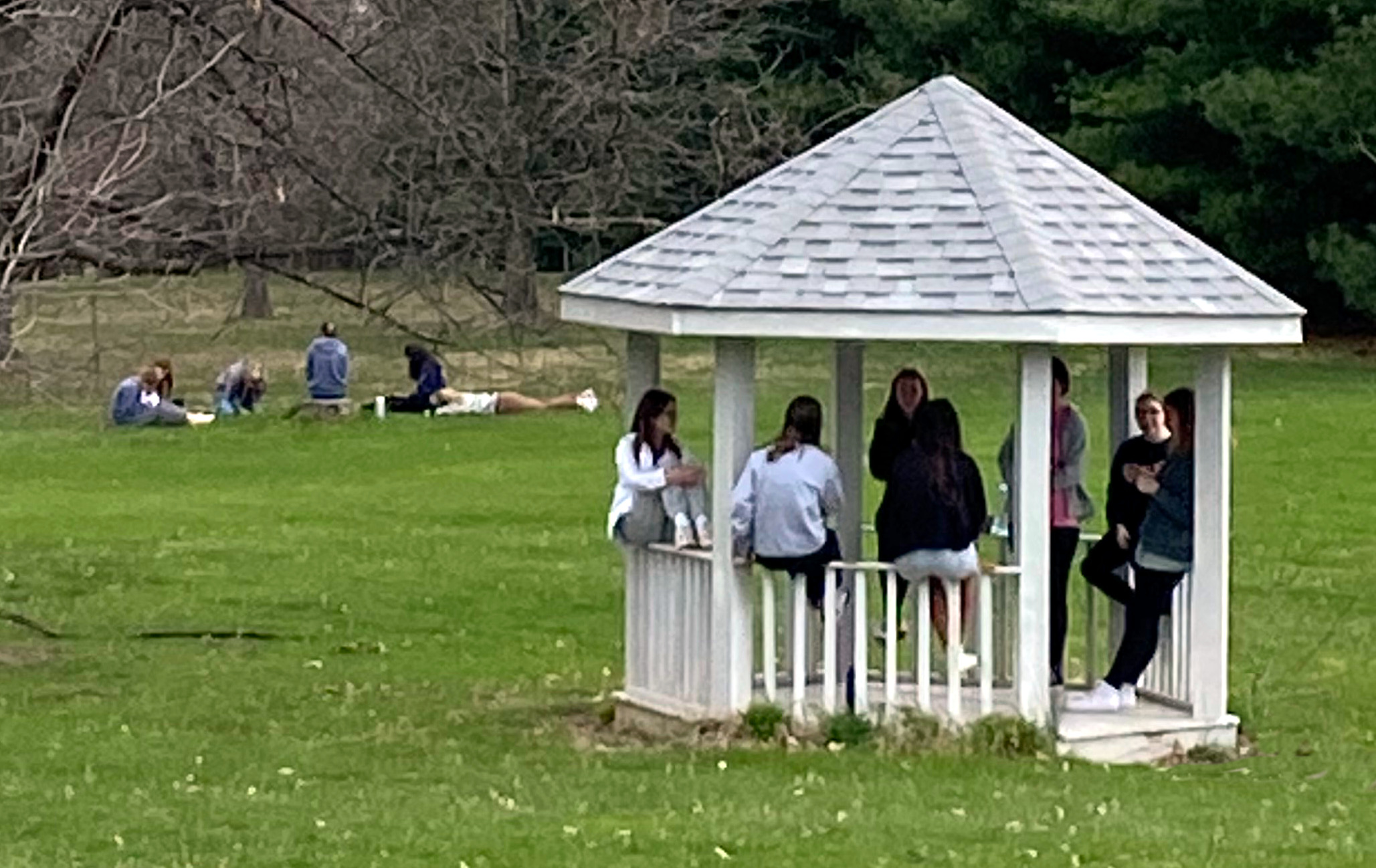 2021-2022 Retreat Dates and Rosters
Sophomore Retreat #1: September 22-23, 2022
Sophomore Retreat #2: April 20-21, 2023
Details and rosters will be posted as they become available.
Questions? Email Joel Kelly at jkelley@bishopchatard.org