Business Office: Tuition & Financial Aid
Welcome to the Bishop Chatard Business Department. The business functions of Bishop Chatard High School, including tuition and financial aid, are managed by the business office personnel. The school's tuition rates and financial aid information are included in this area of the website, but if you have questions the staff members listed above are here to assist you.
The Bishop Chatard Business Office is located in the St. Benedict Center, located at the south end of the Bishop Chatard campus. Entrance to this building faces Crittenden Ave.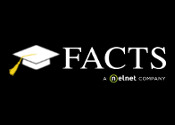 Meet the Staff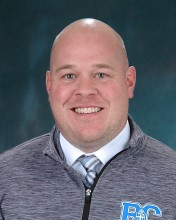 Dan Thompson
Director of Business Operations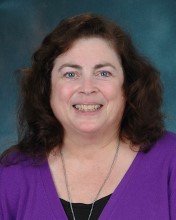 Karen Feeney
Tuition Manager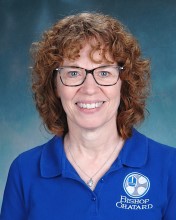 Nancy Meiner
Senior Staff Accountant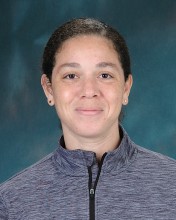 Audra Thomas
Business Assistant